(This post contains affiliate links.) Most people looking to buy a thick yoga mat are no doubt doing so for increased comfort, especially for their knees and wrists. You may want a thick yoga mat because you have arthritis or carpal tunnel syndrome, or maybe just because you are skinny with bony knees like me!
Personally, I'm all about comfort in Savasana, so a thick yoga mat is a little luxury I enjoy, especially when practicing at home. I would also recommend a thick yoga mat if you enjoy sound baths, yoga nidra or restorative yoga where any discomfort could be distracting and may spoil the experience.
Most yoga mats are just 4mm to 5mm thick and, despite the demand, a thick yoga mat can be hard to find. Here's my pick of the best thick yoga mats available…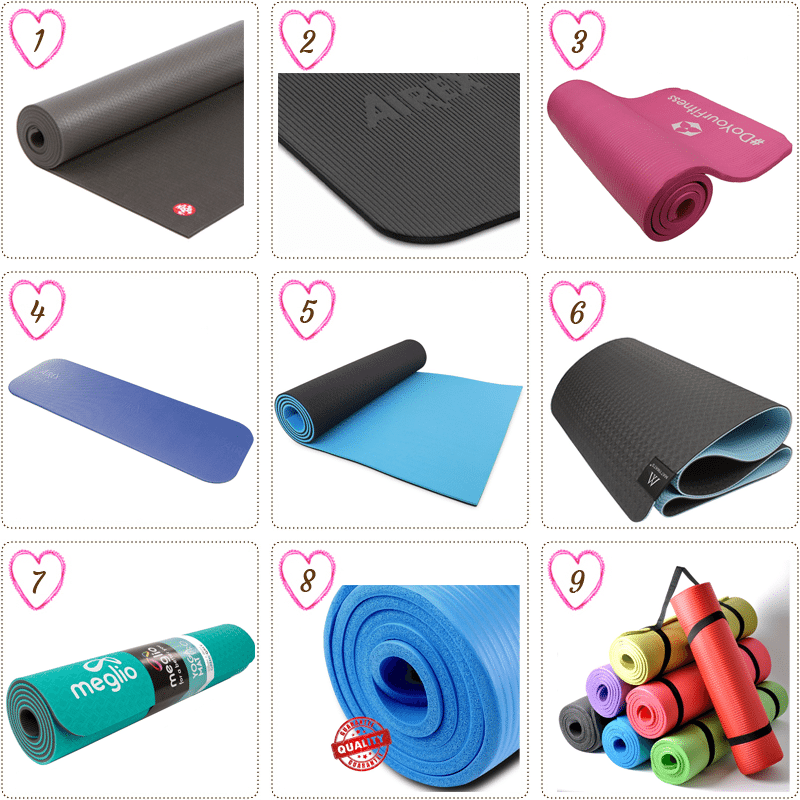 I can personally vouch for the quality of the Airex mats. When I worked as a physiotherapist for the NHS, it was this brand of mats that we had in the hospital gym. They are pricey, but well worth the money for the quality and superior level of cushioning.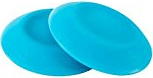 Of course, there are some downsides to a thick yoga mat. Balance poses will be somewhat more challenging and it may be harder to maintain an equal pressure through both palms, knees or feet. A thick yoga mat will also be heavier to carry and may not fit in your mat bag.
One alternative to a thick yoga mat may be YogaJellies. These are flexible discs which can be placed wherever you need them to provide cushioning. Most commonly they are placed under the knees and wrists.
Do you use a thick yoga mat? Or have you tried YogaJellies? Please leave a comment and let me know.