(This post contains affiliate links.) The smug messages have already hit social media, haven't they? People who bought their Christmas presents before Easter are now announcing that they are all wrapped and they are sitting by their extravagantly decorated Christmas trees waiting for their Christmas groceries to be delivered. Oh no, there won't be a mad rush around the shops on Christmas Eve to hunt down the last remaining Christmas cake for these guys!
Personally, I've hardly even thought about Christmas yet but with the big day just over 5 weeks away, it's time to start thinking about what my loved ones might like to receive.
When it comes to Christmas shopping, Etsy has come to the rescue for me many times. For those of you who haven't already discovered Etsy, it is an online marketplace where independent sellers of the creative variety can sell their handmade products. It's like a virtual craft fair. There's such a wide variety of unique handmade gifts and, of course, these are products that are simply not available on the high street.
By purchasing from Etsy you are also supporting small businesses and, if you choose to buy from sellers in your own country, you can boost your local economy too.
If you're in need of some inspiration, Etsy even offers helpful 'Editor's Picks' lists and the Activewear Style Guide is especially appropriate for yoga lovers and gym bunnies.
Here are a few of my favourite Christmas gifts for yoga lovers:

I was immediately attracted to this Yoga Mat Bag's pretty pink/purple pattern, but it is also practical with a full length zip and a front pocket.

I had never seen silk wrap bracelets until I saw them on Etsy a year or two ago. There are lots of different versions available but this Silk Wrap Bracelet has yoga related charms, making it a perfect gift for yoga lovers.

Harem Pants are just so comfortable and these ones have such a pretty pattern too.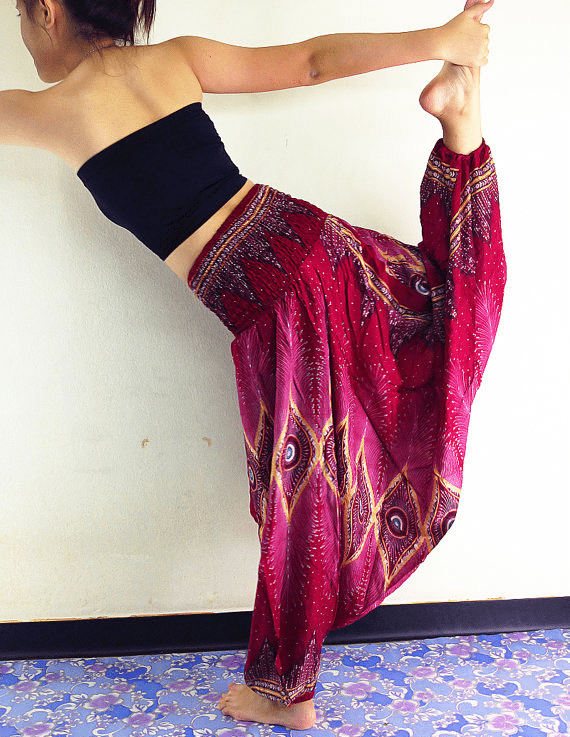 This Spirit Meditation Balm contains grounding Cedar wood, cleansing Ginger and uplifting Mandarin and Vetiver to help you find inner peace. It would be a lovely natural alternative to perfume too.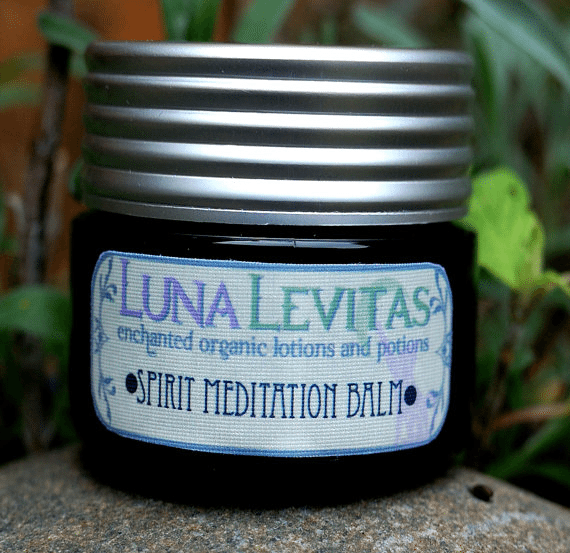 I really like the look of this Buddhist Prayer 'Om Mani Padme Hum' Papercut Art. It's simple and yet so effective.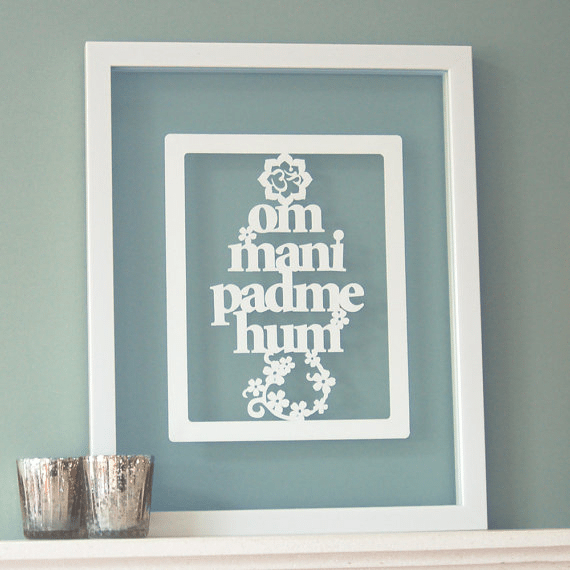 For planner nerds like me, these Yoga Planner Stickers make a super gift. They'd be ideal to slip inside a Christmas card as a small gift for friends in your yoga class or, if you are a yoga teacher, why not give some to each of your pupils?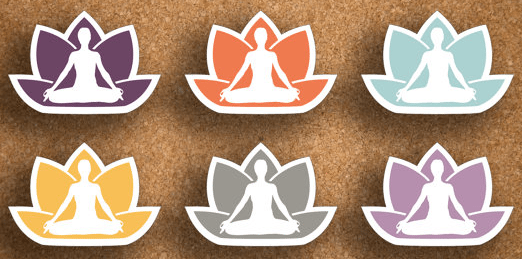 This Namasté Wall Sticker would enable your special someone to create a great feature wall and bring their love of all things yoga into their home décor.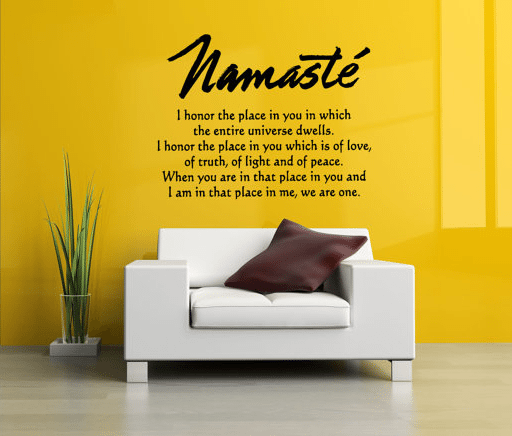 I absolutely love this personalised 'Gone To Yoga' Rustic Sign. Simply adorable!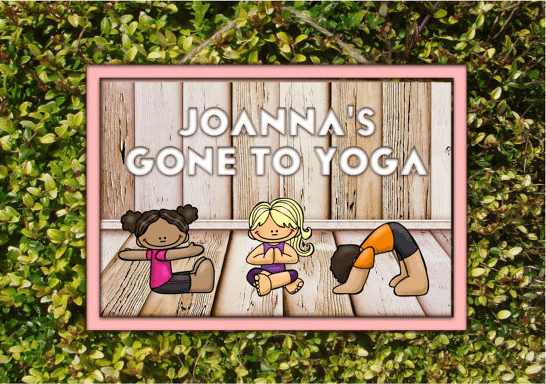 This unisex Namast'ay Home With My Dog T-Shirt adds a touch of humour and is the perfect gift for lovers of both dogs and yoga.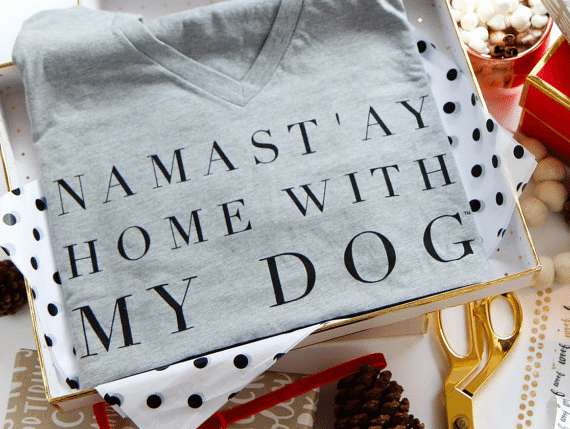 So, my fellow yoga lovers, what's on your wish lists this year?
Save
Save
Save