(This post contains affiliate links.)
Today I attended the
cam expo
at Olympia in London with my mum, a complementary, natural & integrated healthcare event. Having attended a few times before, our main reason for visiting again was a private consultation after the show with
Nick Poole
who uses the OBERON bio-energy evaluation and intervention system to holistically correct underlying imbalances in body energy flow. This is such a fantastic piece of kit that it would probably be my first purchase if I won the lottery! The OBERON is able to make precise diagnoses based on information extracted from the body's smallest cellular structures and integrates allopathic, complementary and energy medicine to treat these conditions using the most compatible frequencies for healing. The extent of the changes that result are displayed on-screen on the illustration of the organ concerned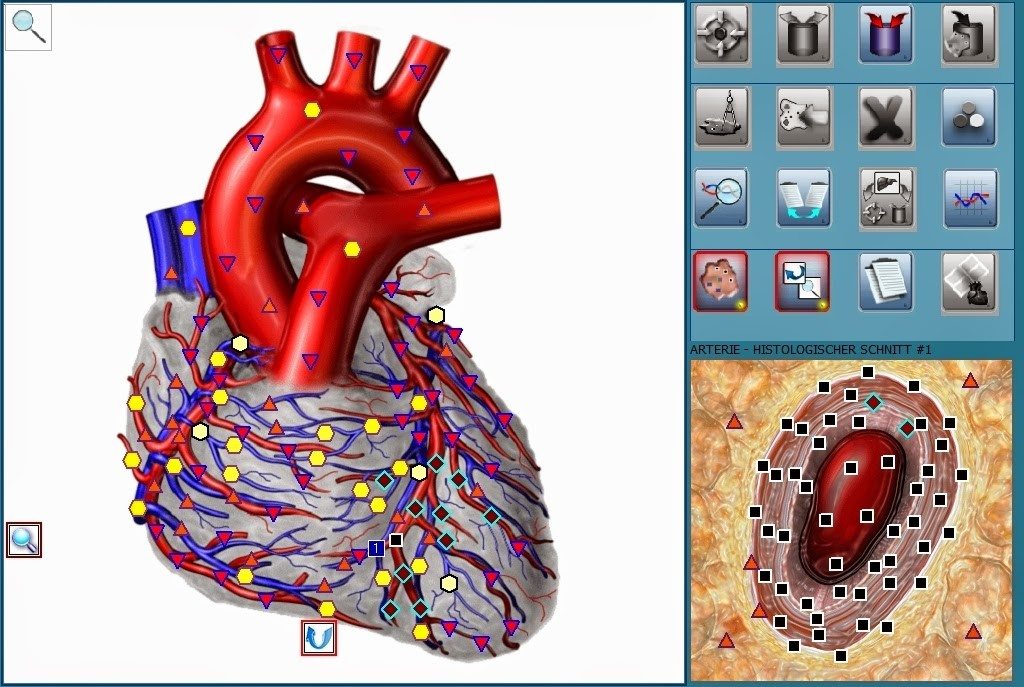 As Nick explains,
Every organ, cell, chromosome, bacterium and virus, in fact everything imaginable, has its own optimally resonant frequency pattern. Discrepancies from this familiar pattern are seen as indicators of information loss, which if left uncorrected restrict the body's ability to self-regulate and eventually lead to entropy.
We have seen Nick Poole a number of times now and have been really impressed with him as a practitioner. Not only does he have a really broad knowledge base which enables him to use the OBERON to its full potential, but he also has such lovely manner and is always happy to explain the various findings and processes as they come up during the session. We would not hesitate to recommend him.
I also made a couple of purchases at the cam expo: some Lepicol Plus for me at a fantastic price and the Magic Massage Pro unit for my mum. This little machine offers 5 massage modes (such as kneading, tapping, shiatsu and foot therapy), functions as an Electronic Muscle Stimulation (EMS) machine, can be used over acupuncture points and also has an additional setting for auricular therapy. My mum is already trying it out and is plugged into it right now as I write this post!
Another piece of kit I discovered at the cam expo was the Casada's Powerboard which offers a full body workout which is apparently 3 times more effective than running. I had the opportunity to try it out and was really impressed. The best show price was £750 (RRP £1,199) with a payment plan available and I'm now starting to regret not buying one.
I have been meaning to start doing coffee enemas for a while, having originally heard of them years ago on a TV show entitled "The Spa of Embarrassing Illnesses".
Justin and Kate rave about coffee enemas on
Extreme Health Radio
and there is an excellent
article online by Dr Lawrence Wilson
. Having spoken to the lovely people from Manifest Health at the cam expo I have decided to use
saWilsons Fine Ground Coffee
which seems to be a very popular choice among practitioners. However, I would still like to source a silicone enema kit.
At 3B Scientific's stall I discovered Seirin New Pyonex acupuncture press needles. These are a new and innovative product that are proving to be a bestseller, and I can see why. They would easily fit into my existing practice and with very little extra time, effort and expense would both increase patient involvement and extend the effects of treatment.
There were plenty of healthy treats to sample on the way round but one of our favourites was
Sukrin's bread mix
, a low-carb free-from bread mix which was really tasty with a great texture despite its healthy ingredients.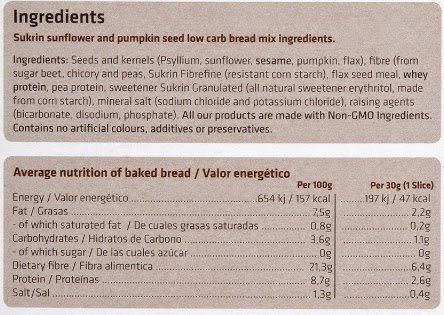 I also picked up a whole load of information about supplements and remedies which I need to thoroughly analyse before I form any opinions… so watch this space!
Save